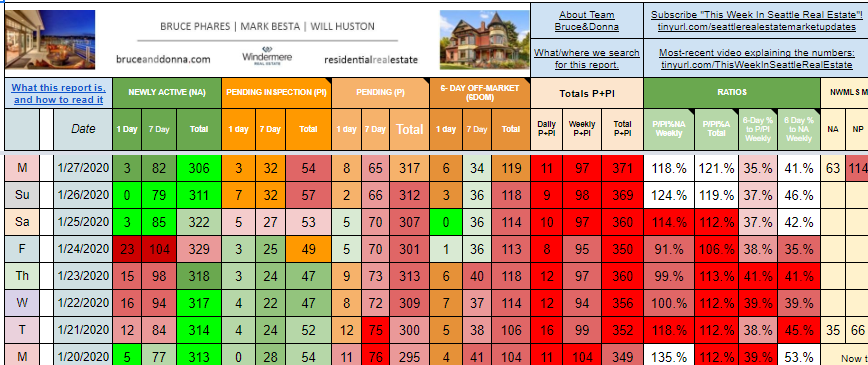 Today, we see if Bruce can get through the report in 3 minutes or less…. and it's clocked at 2:33 minutes! Take a look, come along, and we'll see you next time!
Subscribe to either the monthly, weekly, or daily email updates here: http://tinyurl.com/seattlerealestatemarketupdates
See daily updates to our market graph: tinyurl.com/BPStatisticsDaily
That's it for now, we hope you will continue to stay safe, stay healthy!
Bruce Phares
We sincerely thank you for the generous referrals of your family and friends! It's the highest compliment you can give,
and you can be sure we'll represent them loyally and confidently. We welcome the opportunity to make you glad you did!
30+ Years Of Real Estate Excellence – Seattle Magazine 5-Star Real Estate Agent since inception