Here's an all-too-recurring tragedy, due to failed electrical panel: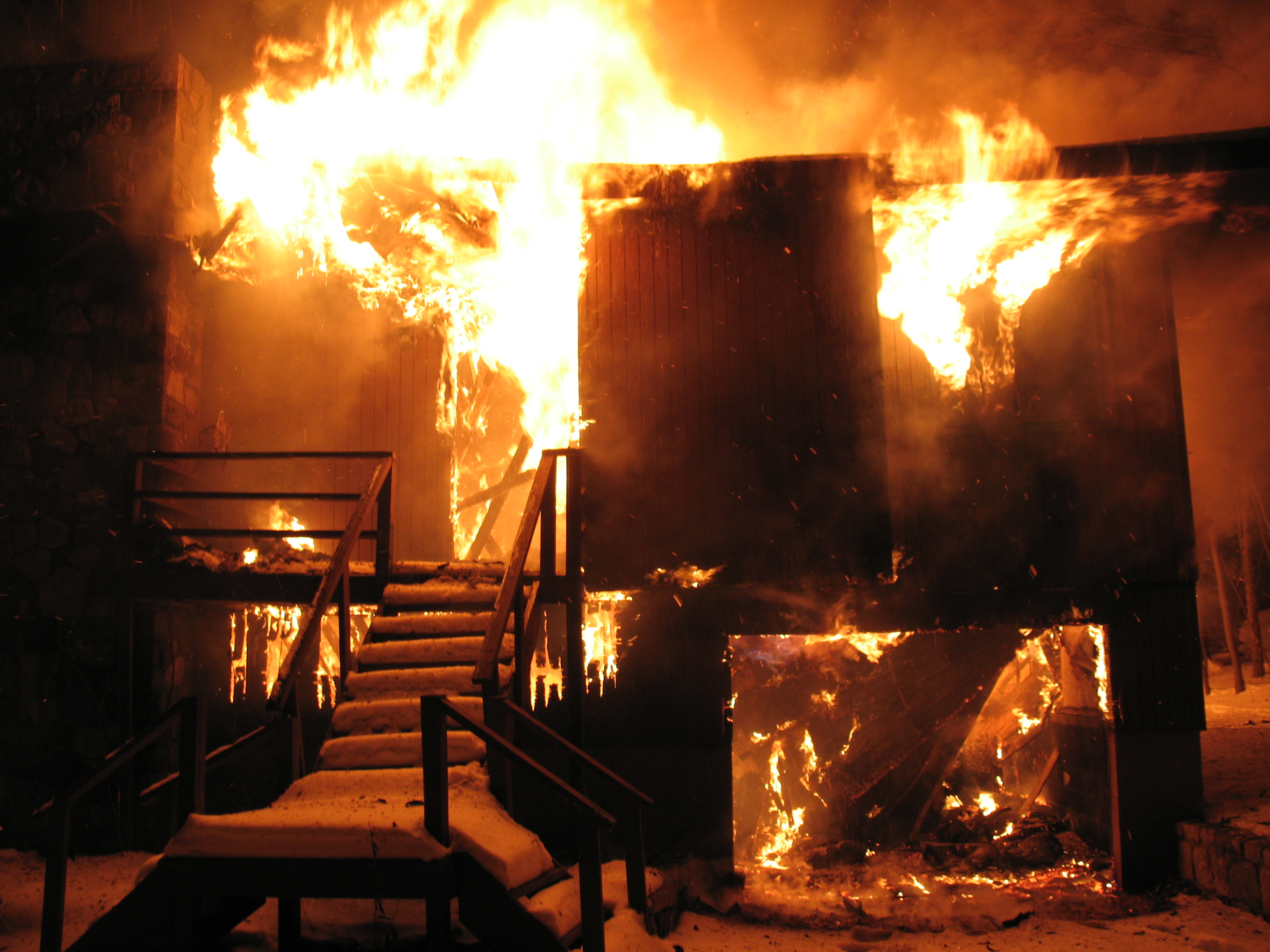 In the last two weeks during pre-listing inspections of homes we are bringing to market next year, I've personally come across these two panels:
Home electrical fires account for an estimated 51,000 fires each year, nearly than 500 deaths, more than 1,400 injuries, and $1.3 billion in property damage.
Electrical distribution systems are the third leading cause of home structure fires.
Each year in the United States, arcing faults are responsible for starting more than 28,000 home fires, killing and injuring hundreds of people, and causing over $700 million in property damage.
The U.S. Consumer Product Safety Commission (CPSC) reports that electrical receptacles are involved in 5,300 fires every year, causing forty deaths and more than 100 consumer injuries.
If you've been to enough structural inspections as a real estate agent, you'll likely end up being alerted by the attending inspector as to the existence of an obsolete or dangerous electrical breaker panel. The most common for us in the Puget Sound region are Zinsco panels, followed by occasional sitings of Stab-Lok electrical panels.
Zinsco panels (often with the sub-name "Magnatrip") are usually easy to spot, as they distinguished their product with color-coded breaker switches,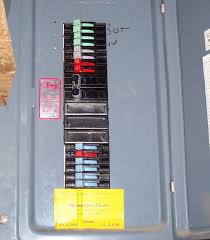 and often the panel's label would feature a large "Z" (although, not always, after Zinsco was bought out by Sylvania, the logo changed, but the colored switches remained).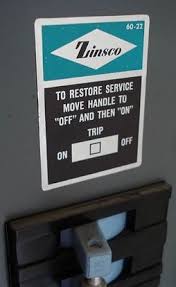 If you Google Zinsco, you'll find many an article on the failure-prone aspect of the panel, and from our point of view as agents, it's simply a binary issue when we come across one: It's got to go, whether it's in a property that one of our buyer clients wishes to purchase, or if it's in a listing that we're bringing on market, it simply has to go. The easiest failure aspect to point to is that Zinsco's use of aluminum alloy allowed for expansion and contraction, leading to arcing and fusing of components, so much so that the name "Magnatrip" was nicknamed "No-Trip" by insiders in the industry. So many reasons exist to replace any and every Zinsco panel, starting with the fact that it will be pointed out at any inspection as a severe hazard to the home and safety, then moving on to insurance issues, not to mention that most licensed electrical contractors will not work on a Zinsco, for liability reasons.
The other culprit is the Stab Lok breaker panel, with its own set of issues.
We occasionally come across these in the region and similarly strongly recommend replacement wherever, whenever they are observed.
Typically, Stab-Lok can be identified by its signature black and red switches from a distance, and the Stab-Lok logo on the panel.
If you've bought a home in the last couple of decades, it's likely you do not have one of these (because, if you had, it would have been replaced), however, if you know someone such as an older family member, who is more likely to have lived decades in the same home, there's a good chance they may have one of these. The prevailing wisdom is: The longer they are in use, the more stressed the connections may become, potentially increasing the possibility of failure and catastrophe.
If you're here in the Seattle area, and you have observed one of these, we encourage you to have it inspected, or if in someone else's' home, recommend having it inspected and likely replaced. If you'd like to ask a professional, here's our most trusted electrical contractor who has replaced scores of these for our clients over the last three decades:
With that, here's the most recent installment of "This Week In Seattle Real Estate"! 
206-730-3285
We sincerely thank you for the generous referrals of your family and friends! It's the highest compliment you can give, and you can be sure we'll represent them loyally and confidently. We welcome the opportunity to make you glad you did!
30+ Years Of Real Estate Excellence –
Seattle Magazine 5-Star Real Estate Agent since inception
Windermere Real Estate – 1177 Fairview Avenue North Seattle, WA 98109